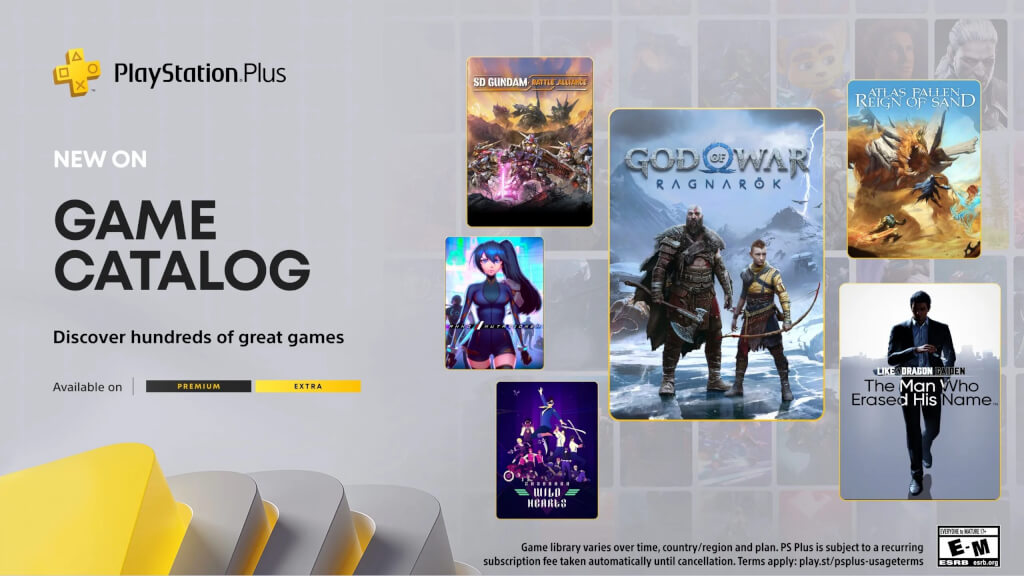 Horizon Zero Dawn is among the games Sony is making available for free to PlayStation console owners in the coming weeks.
Launched last month, the Play at Home 2021 initiative is aimed at giving PlayStation fans a few extra games to play during the COVID-19 pandemic. It launched with Ratchet & Clank for PS4, and more games have now been announced - including Horizon Zero Dawn.
The games launching for free on 25 March until 22 April are:
Abzu
Enter the Gungeon
Rez Infinite
Subnautica
The Witness
Astro Bot Rescue Mission (PlayStation VR)
Moss (PlayStation VR)
Thumper (PlayStation VR)
Paper Beast (PlayStation VR)
90-day extended free trial of Funimation
Horizon Zero Dawn will be available from 19 April to 14 May, while Ratchet & Clank is available now until 31 March.